Video Interview plus PODCAST/mp3 With Ram Tiwari, the Nepal Forum for Restorative Justice's Chairman, UN & OJJDP Adviser/Working Group Member & RJ Advocate in Nepal

In this very special and intimate discussion with Ram Tiwari, we take a deep dive to look at the historical context of community justice in Nepal, and discuss how Ram and others have catalyzed community-owned and community-based restorative justice over the past years and are seeing it grow quickly.
Some of the nuggets from our dialogue include:
Anecdotal Measurement of RJ Success
Nepali Peoples' resonance with RJ
Local struggles and needs
How to support NFRJ
The 3rd Annual Conference Nov. 22-24 focusing on Gender Based Violence
Ram's work internationally with the UN and with the US OJJDP Group
And much more
Connect with NFRJ on Facebook NFRJ Website & 3rd Annual Conference Information This Special Feature will drop at our website & iTunes podcast streams within the next few days! Ram pictured below with the USA OJJDP Restorative Justice Working Group.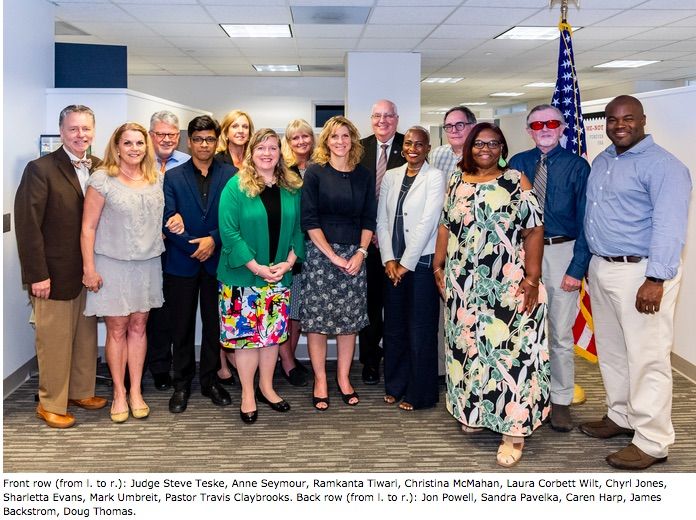 Podcast: Play in new window | Download | Embed