Jeanne Bishop experienced the absolute unthinkable. 25 years ago her sister Nancy, brother-in-law Richard and their unborn child were brutally murdered by a then-teenaged boy who had come into a growing life of robbery and crime. She has written an about to be launched book about her journey that led to meeting him in 2013, and the story of Grace and Redemption that illuminates her path.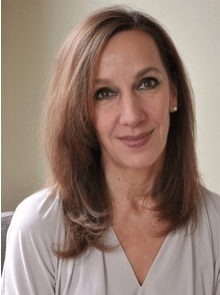 Please check out Jeanne's website for her new book, Change of Heart, as well as for further information about her. http://changeofheart.wjkbooks.com/
Don't miss this compelling podcast that provides profound insights shared by someone who has endured the very worst, and the spirit underlying it all that allowed her to come to a place of forgiveness with the killer, and further, to see him as a human being with a humanity to him regardless of his actions.
40min--via Pacifica affiliate KHEN Salida, CO recorded live Feb. 17, 2015
Podcast: Play in new window | Download | Embed