Research shows restorative practices improves school climate, reduces student suspensions and discipline disparities
Written by Laura Mirsky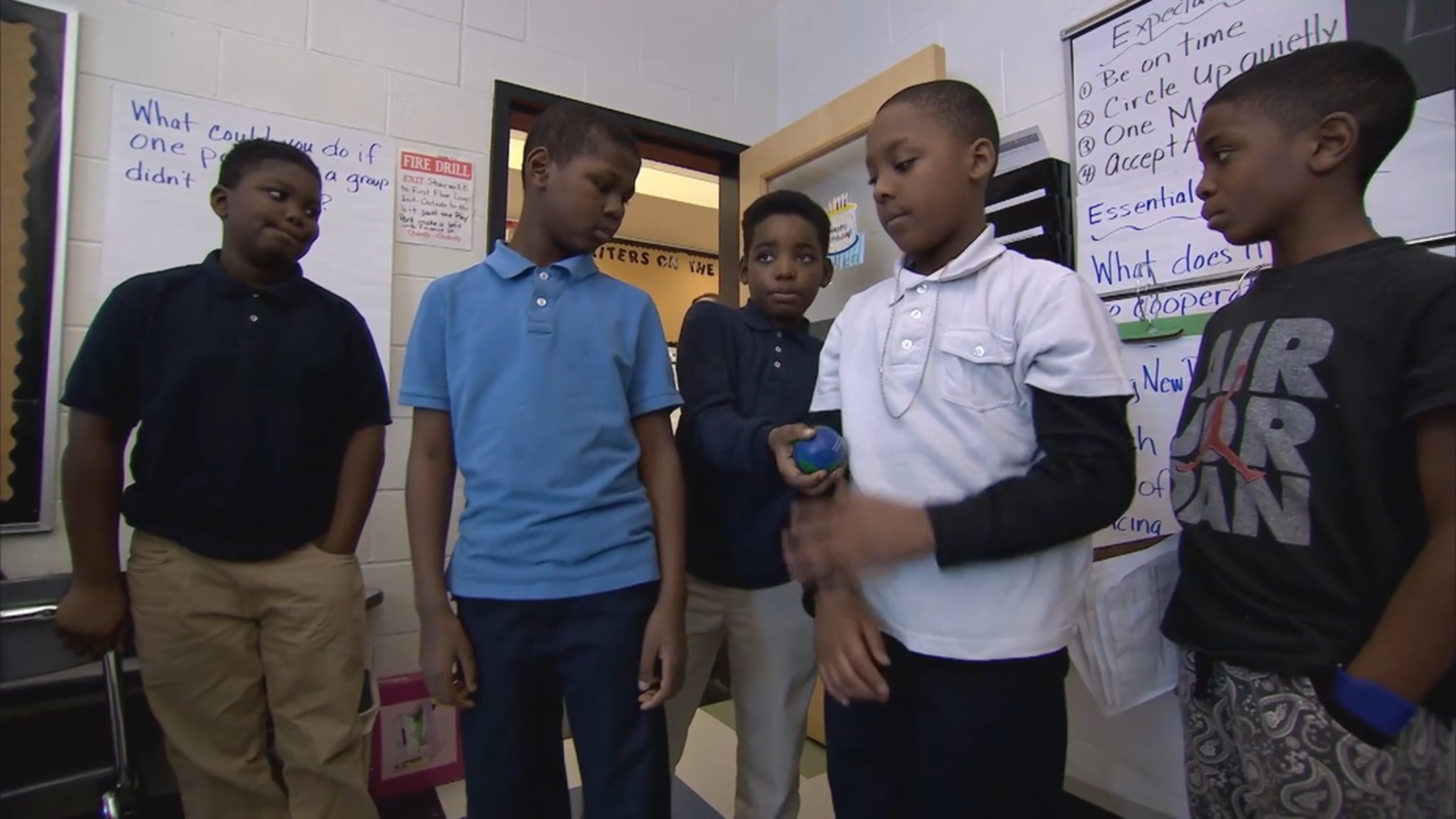 In one of the first rigorous, large-scale evaluations of restorative practices in a large urban school district, researchers from RAND Corporation found that restorative practices improved school climate, reduced student suspensions and decreased discipline disparities in Pittsburgh Public Schools (PPS).
The randomized controlled trial compared 22 PPS K-12 schools that adopted restorative practices with 22 similar schools that did not, between June 2015 and June 2017.
PPS contracted with the International Institute for Restorative Practices (IIRP) Graduate School SaferSanerSchoolsTM program to implement the practices, supported by a grant from the National Institute of Justice. PPS is now implementing restorative practices in all district schools.
-->READ ENTIRE ARTICLE at IIRP WEBSITE