Join Us THIS WEDNESDAY 10/10, 11amPST/2pmEST: Eric Butler and Cassidy Friedman from CIRCLES
Bring questions, challenges and inspirations to share during the hour! We will be exploring the edge of restorative justice in schools.
Eric Butler is a Restorative Justice Educator and Activist.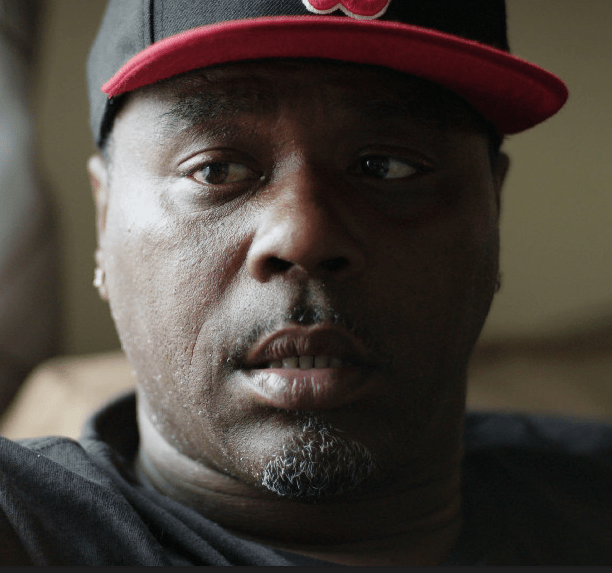 A Hurricane Katrina survivor, he relocated to Oakland, California where he rebuilt a new life, successfully facilitatingGrief Circles in response to homicide and extreme violence in area schools as part of Catholic Charities' crisis response program. He also worked as a lead mediator with Youth Uprising, where he mediated conflicts on the ground in Oakland neighborhoods and schools.

Eric was first introduced to the world of activism as a child, joining Selma Alabama's 21st Century Leadership Camp with his mentor Ted Quant, where he was involved in unfair education protests and sit in's, and learned a lot about politics and social injustice happening in America.
Eric was also a victim of a failing school system that fast-tracked its African American students from schools to prison. Later, experiencing homelessness after Katrina struck, Eric's built a belief in the ability to overcome hurdles, which has propelled him forward to make a difference in the lives of young people across the US.

While in Oakland, Eric gained prominence for his impactful Restorative Justice work with youth in West Oakland as the School Coordinator at Bunche High School with Restorative Justice for Oakland Youth (RJOY). Today, Eric travels from New Orleans to Texas, to New York, to California and all around the country with a personal mission to spread Restorative Justice around the globe. Eric Butler Website
"CIRCLES CAN BRING PEOPLE TOGETHER TO  INVOKE CHANGE"
---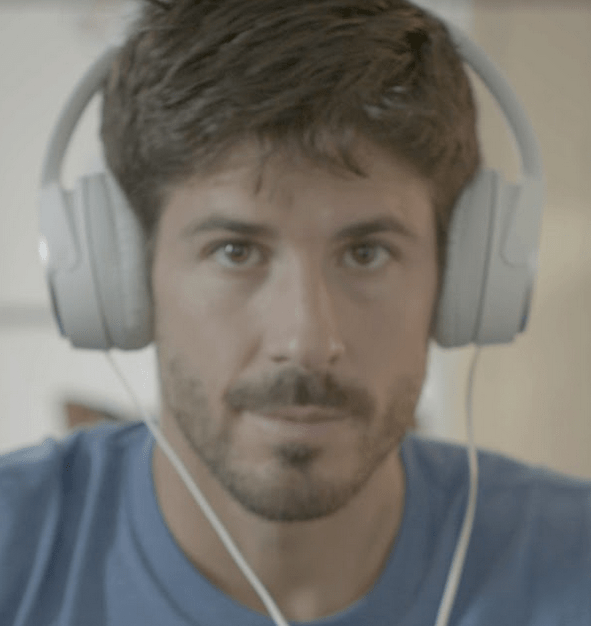 Cassidy Friedman directs and produces character-driven documentaries that call attention to unsung social justice pioneers of our time. Cassidy recently produced the feature documentary Voices Beyond the Wall (2017) with Executive Producer James Franco. Since founding his production company, Stories Matter Media, he has directed a score of documentary shorts, and is in post-production with producers Van Jones and Glen Zipper on the feature Soledad.

Cassidy's DIRECTORS STATEMENT on CIRCLES: "Circles tells the story of Eric Butler, a restorative justice coordinator who believes that by deepening communication and building trust with students at a continuation high school in Oakland, California, problems can be more easily and justly resolved.

The film focuses on Eric's struggle to do what few adults ever do with kids: to assume positive intent and learn where behavior stems from by being in conversation."  READ ENTIRE STATEMENT and PRESS KIT
Circles (Trailer) from Stories Matter Media on Vimeo.
Podcast: Play in new window | Download | Embed