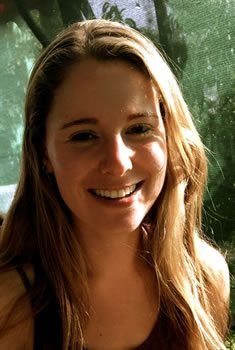 Paulina Phelps
My interest in Restorative Justice began in college while helping Professor David Karp research the rise in reporting on restorative justice in the last ten years. Through that work I attended the National Restorative Justice Conference where I became exposed to the global restorative justice movement as well as the the importance and healing of restorative justice.
During an internship with WAMC radio the following year, I continued to pursue that interest, producing and recording a story on the implementation of restorative justice in schools in the upstate New York region. Since graduating from Skidmore College last May, I have been interning for Restorative Justice on the Rise as well as Yes! Magazine.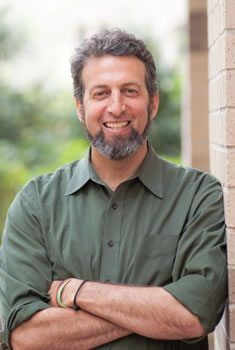 Dan Kahn
Born in the Southeast, raised in the Northeast, enchanted in the Southwest, and charmed by the Northwest, Dan seeks to use his "Juris Doctor" for the healing of justice – from classrooms to courtrooms, from playgrounds to war zones.
As an advocate for indigenous people from Oregon to the Amazon to Southeast Asia, and for homeless people in Northern Florida, he was always drawn toward advancing peacebuilding practices and policies – which he is now pleased to do with Restorative Justice on the Rise, the Peace Alliance, and other fine organizations, as educator, organizer, writer, editor, innovator, speaker, and coach.