Founded in 2011 by Molly Rowan Leach, Restorative Justice on The Rise has grown into a global virtual network and community of practitioners, academics, students, teachers, and citizens who are daily amplifying the movement within and beyond restorative justice.o.
Restorative Justice on The Rise is the leading live public dialogue forum focusing on the justice transformation in the U.S. and beyond, and provides real-time conversation with national and global leaders in the field, providing key tools, education, and awareness building as the movement continues to build exponential momentum.
Featuring a live and pre-submitted Q&A with public participants, this show in its 3rd season is regarded as one of the most significant and authentic platforms for free media and significant for how it augments individual and national mobilization.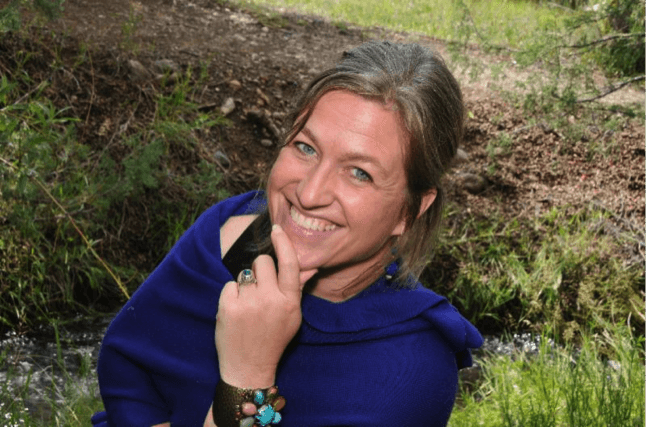 Restorative Justice on The Rise is an international live dialogue via Webcast and Telecouncil platform, held weekly, reaching an international constituency of a wide spectrum of individuals, organizations, professionals, academics, practitioners, stakeholders, and beyond.
It was founded by Peace Alliance Restorative Justice Fellow and C3 Board Member Molly Rowan Leach in September of 2011.
She is Executive Producer and Host. In its 3rd full season the series provides a live dialogue circle for connectivity, education, action, advocacy and more regarding Restorative justice and the powerful times we are amidst as an old worn-out Prison Industrial Complex dies and punitive paradigms no longer are accepted as appropriate when crime and conflict occur.
The Restorative Justice on The Rise weekly webcast/telecouncil series features global guest speakers from many diverse backgrounds and areas in the field and related fields and has included powerful conversations with equally powerful leaders on community and global levels such as: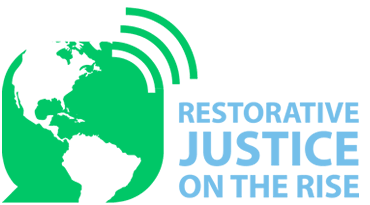 Kay Pranis
Robin Casarjian
Azim Khamisa
Steve Korr
The River Phoenix Center for Peacebuilding
Arun Gandhi
Fleet Maull
Dr. Judith Thompson
Belvie Rooks and Dedan Gills
Lauren Abramson
Dr. Carl Stauffer
Michelle Alexander
Sujatha Baliga
Lois DeMott
Dominic Barter
…and so many others doing significant work and sharing their stories.
The Peace Alliance is committed to mobilizing and educating while offering a greater depth of resources in this area and longer term plans include a clickable map for easy access to local, state, national, and global resources in RJ and related fields.
The telecouncil is a service of our collective part in transformation of our systems, and is for you, the people who matter, day to day, as we mobilize and change our world for the better, together.
Thank you for your participation in this series, and please consider helping keep it free by contributing any amount, tax-deductible, to The Peace Alliance.